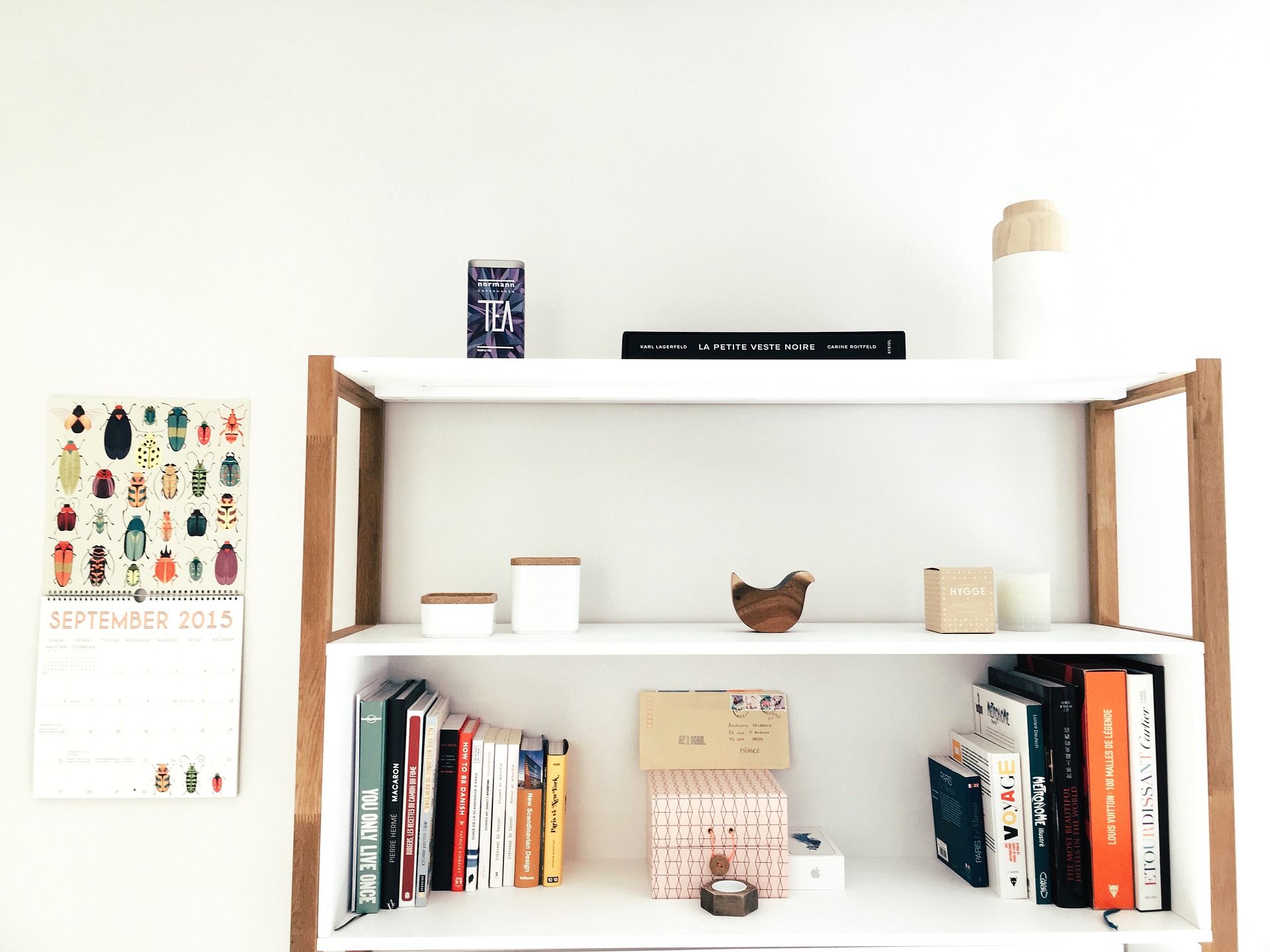 The key to a relaxing home is keeping clutter at bay, and it all starts with getting organized. Organizing your home might seem overwhelming, but it doesn't have to be. We hope our Woodlands Village residents in Flagstaff, Arizona, enjoy these spring organizing tips!
4 Spring Organizing Tips
1. A Place for Everything
Before diving headlong into full-scale organizing mode, take the time to consider if all of the stuff you've accumulated has a place of its own. It's not uncommon for people to purchase items that seem amazing at the time, only to discover they have no place to store them. So, the first step in any spring organization plan is to figure out what stays and what goes. Simply put, start your organizing process with a sensible reduction of stuff.
2. Banish Bathroom Bother
Couples and roommates who share bathrooms tend to double-up on too many items. That quickly turns otherwise spacious shelving, countertops, and other space into a worrisome haven for clutter. When you throw in things like electronics and grooming necessities, you may find yourself elbow-deep in a mess.
Consider which things you could both use, such as toothpaste, floss, shampoo, and other regular bathroom items. Think about, maybe, not having so many electronics in the bathroom and making an informed decision about what stays on countertops and what gets stowed away. Waking up and experiencing a clutter-free bathroom could set a better tone for your day.
3. Better Bedroom Basics
In the back of many people's minds, bedroom clutter is excusable because guests don't generally see the disorder. Bedrooms can become our personal clutter sanctuaries. But stumbling over laundry, shoes, and gear is anything but pleasant. This spring, take a stand by getting the items needed to restore order.
Make sure you have hampers and baskets to hold and move your laundry. Think about putting up hooks for hoodies, shirts and other items that are too often strewn about the floor. And, lastly, took a long hard look at your closets.
4. Cluttered Closet Calamities
No spring organizing plan would be complete without addressing the hidden source of disorganization. Closets are a terrific place to store seldom-used items, but they can easily become a dumping ground. After a good purge of never-used items, secure closet organizing gear such as easy-to-assemble shelves, shoe holders and plenty of hangers.
We hope our Woodlands Village residents found these tips helpful. If you or a friend would like more information about our Flagstaff apartments, call us today.