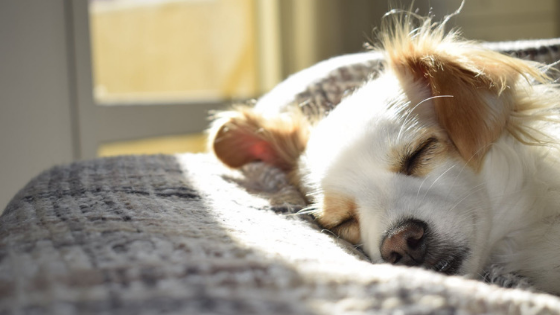 Getting along with animals isn't the easiest thing in the world. Yes, your pets can communicate their feelings. It's up to you, however, to handle the interpretation. You wouldn't rent an apartment without contemplating whether you truly loved it enough to live there. Why should your furry companions have to settle for less-than-ideal digs?
Although pets can't exactly tell you how they feel about a particular floor plan or shade of paint, they do have preferences. These clever interior design tips make it easy to ensure they love your abode just as much as you do.
Give Them Room to Run
Even if your pet spends time outdoors, they still need space to run around inside. Remember when you were a kid and couldn't stop bouncing around? Imagine what life would be like if that were your permanent mental state but you never got a chance to cut loose. When arranging furniture, consider that your animals might appreciate a few dedicated play zones. Providing pets with space to move freely could also smooth their adjustment to your amazing new pad.
Give Them Places to Chill
Everyone likes some quiet downtime on occasion. Dog beds, cat trees, low shelves, and cardboard boxes all make great nooks where animals can rest and enjoy the good life. Giving your pets some privacy may also reduce their stress levels.
Spruce Things up With Outdoorsy Inspirations
According to the University of Arizona, houseplants can raise indoor air quality. This is especially true in modern residences like energy-efficient Flagstaff apartments. Freshening things up with some houseplants is a natural, affordable way to help your pets lead healthier lives. Your mood is also likely to improve. After all, who doesn't love fresh air?
Find the Perfect Animal-Friendly Apartment
One of the smartest ways to make your pet feel at home is to find a place that accepts them. At Woodlands Village, we treat you and your furry friends like our own. Check out our current available apartments in Flagstaff to keep you and your pet happy.